Finding Good Charities to Donate to in Pennsylvania
Front Porch Cohousing
·
2 minute read
If you're wondering "how to find charities near me," you have plenty of options. Pennsylvania has more than 13,000 registered charities, many of them located in Southeastern PA. As you plan your charitable giving for 2023 and beyond, it's important to choose organizations that match your giving goals. Here are a few reasons to give, along with a profile of Front Porch Cohousing, one of many good charities to donate to in the Keystone State.
Top Reasons to Give
About 12% of the population in Southeastern PA lives below the poverty line, making it difficult for some residents to afford safe housing, utilities and nutritious foods. Local residents also lack access to inclusive communities built around their physical, psychological and social needs. By donating to charities near Philadelphia, you can help fulfill these unmet needs and strengthen local neighborhoods.
When you donate to local charities, you're also showing the people around you that you care about your community. Charitable giving is a great way to encourage the people in your life to support causes they care about. It also shows young people that it's important to give back in some way. Thanks to corporate matching gift programs, it's possible to make your gift go even further by requesting a match from your employer.
Introducing Front Porch Cohousing
Front Porch Cohousing is creating neuro-inclusive communities to help foster connections between neurotypical and neurodivergent residents of Southeastern PA. Each community has comfortable common areas, making it easy for residents to socialize and support each other through life's challenges.
Residents with intellectual disabilities have access to a built-in support networks, increasing their independence and giving family members extra peace of mind. Best of all, neuro-inclusive cohousing communities are designed to keep residents safe.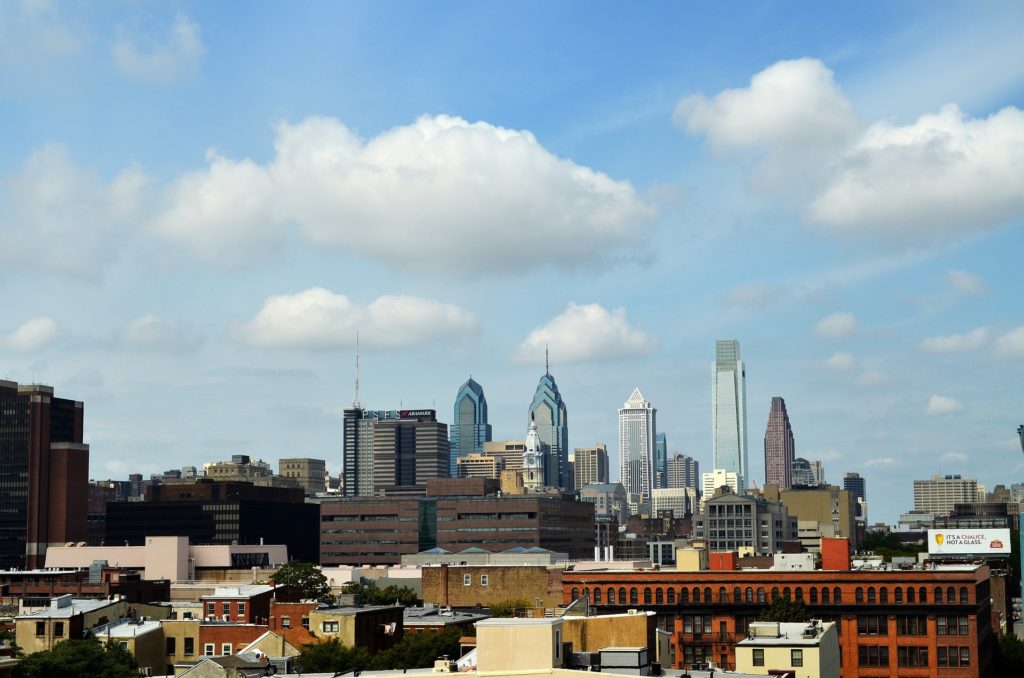 Why Support Front Porch Cohousing
We understand you have many options when it comes to picking good charities to donate to near Philadelphia County. Front Porch Cohousing does more than just give people a temporary place to live. We're building lifelong communities, ensuring that people with autism and other disabilities have the support they need to reach their goals.
Although the cohousing model isn't new, Front Porch Cohousing is one of the first nonprofits in the United States to design its communities around the needs of individuals with intellectual disabilities.
In a neuro-inclusive environment, residents can relax and be themselves instead of trying to fit into spaces designed with neurotypical residents in mind. Our communities will accommodate both neurodivergent and neurotypical individuals, preventing isolation and ensuring that no resident ever feels alone.
Donate Today
To support neuro-inclusive communities near Philadelphia County, click here and donate to Front Porch Cohousing. Your generous donation will go toward creating a supportive environment where people with intellectual abilities can thrive.