About Us
We are parents of adult children with and without intellectual and developmental disabilities.
We all come from a time in history that included drinking out of garden hoses, coming home when the streetlights came on, and sitting on our front porches with friends and neighbors. We grew up with neighbors who knew each other's names, told our parents when we did something wrong, and cheered us on when we did something good! We played games, had barbeques, and rode sleds and bikes together.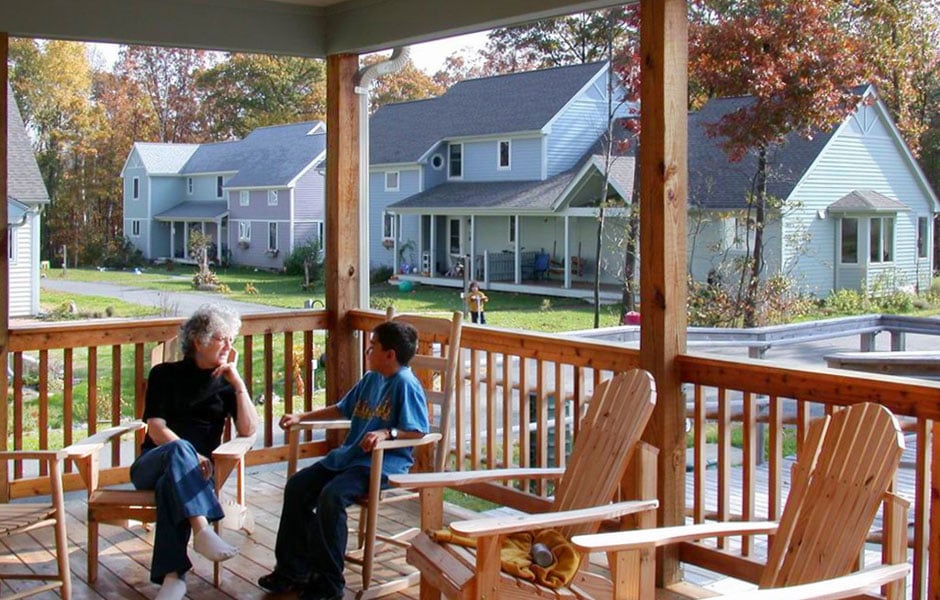 Life was different then – neighborhood connections were strong, and front porches were hubs of community activity.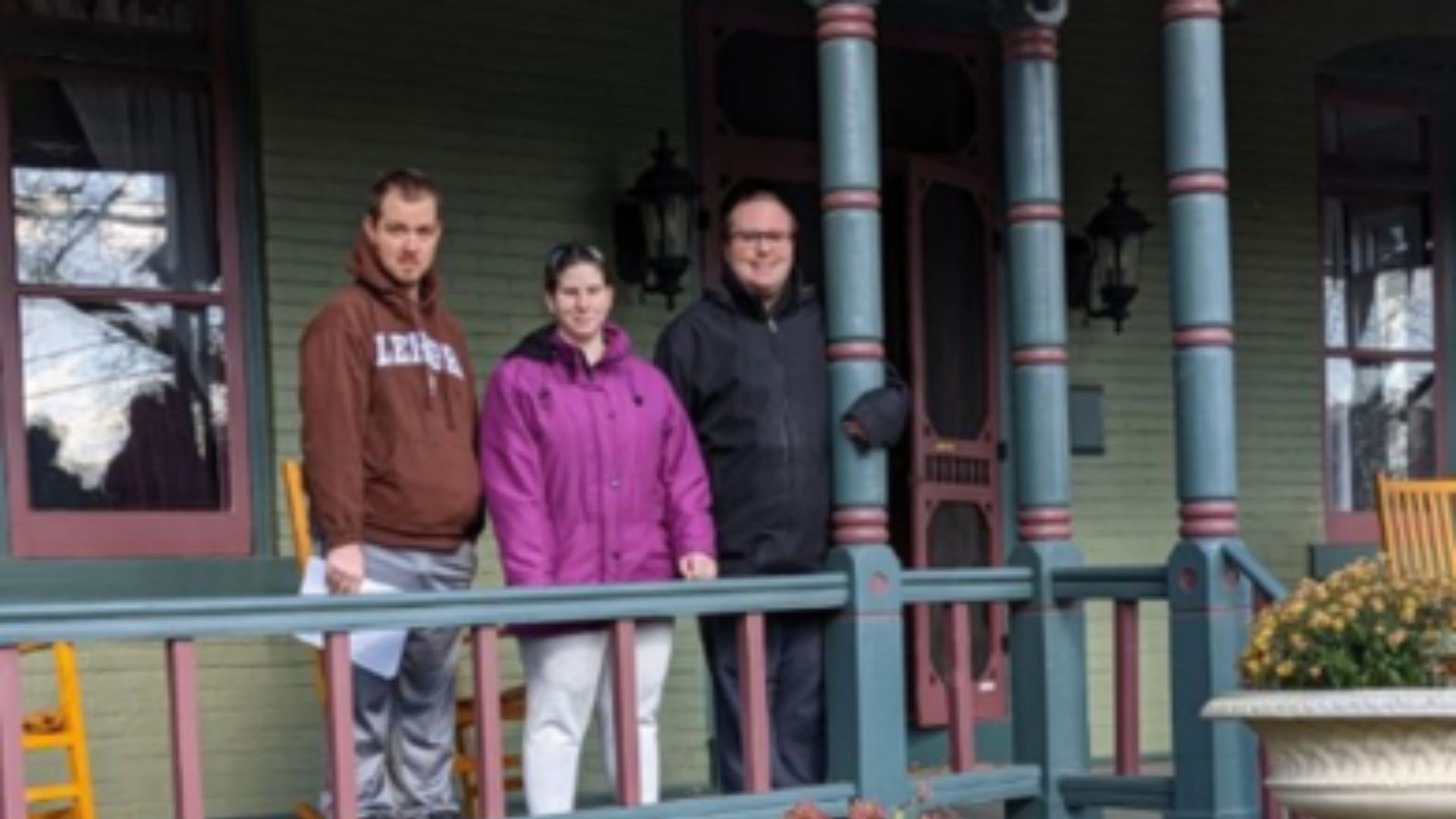 We grew up and moved out to the suburbs, where driving was a necessity for everything, playdates had to be arranged, and waving became the extent of our interactions with our neighbors. We were part of a changing world, one that has become increasingly disconnected.
It was during this time that our children were diagnosed, and we faced the challenges of navigating a complex system without a support network - we too were very much alone and disconnected.
Now as our neurodivergent children are in their 20s, we have the opportunity to create a new path with them – one that embraces their independence and offers a fulfilling life beyond our care. We formed Front Porch Cohousing to embark on a journey of building a unique and inclusive living experience for our children, ourselves, and others.
We believe that everyone deserves a place to call home, where their strengths are celebrated, and their contributions are valued.
We invite you to join us as we work towards building a vibrant and neuro-inclusive cohousing community that truly feels like home. Together we can provide a place of belonging, not only for Michael, Matthew, Simon, and Lauren but for all those seeking a community where they are embraced for who they are. Join us and discover (or remember) the simple joy of sitting on your front porch – where stories are shared, friendships are formed, and a sense of belonging is cultivated.
Front Porch Cohousing is not just about finding a place to live, it is about fostering lifelong friendships, cultivating a sense of belonging, and creating meaningful experiences that make each day special.
Sustainable Housing
Our mission is to offer secure, stable, and pragmatic housing for a neurodiverse community, promoting self-reliance with necessary support.
Adaptive Employment
We cooperate with local groups, assisting neurodiverse adults in finding and retaining fitting jobs with understanding and adaptable employers.
Supportive Systems
Many neurodiverse adults need extra care and supportive community services throughout adulthood. Our goal is to create flexible programs that provide assistance at each life stage.
Social Integration
Many neurodiverse adults miss opportunities for diverse social interactions. Our cohousing community program offers a valuable chance for individuals to practice social skills.
We're building lifelong, safe, sustainable cohousing for adults with different intellectual abilities. Together, we can create solutions that address the issues that matter for greater independence.
Explore Our Program
How You Can Help
We'd love to have you as part of our supporter community and work toward our vision of a better world for all. Explore the various ways to get involved, from volunteering and donating to attending events or becoming a partner.
Contact Us
Have questions about our work or how you can get involved? We'd love to hear from you.
Contact Us