Our Team
Our 501(c)3 non-profit organization was founded by parents of adult sons with autism. We thoroughly understand the concern of parents who want their children to live their best lives, thrive with pride, purpose, endless possibilities, and be surrounded by people who care about them as they maneuver through the milestones of their lives.
Our team powers our mission and vision in some pretty amazing ways. We couldn't accomplish much without their energy, dedication and talent. Learn more about the people behind our organization.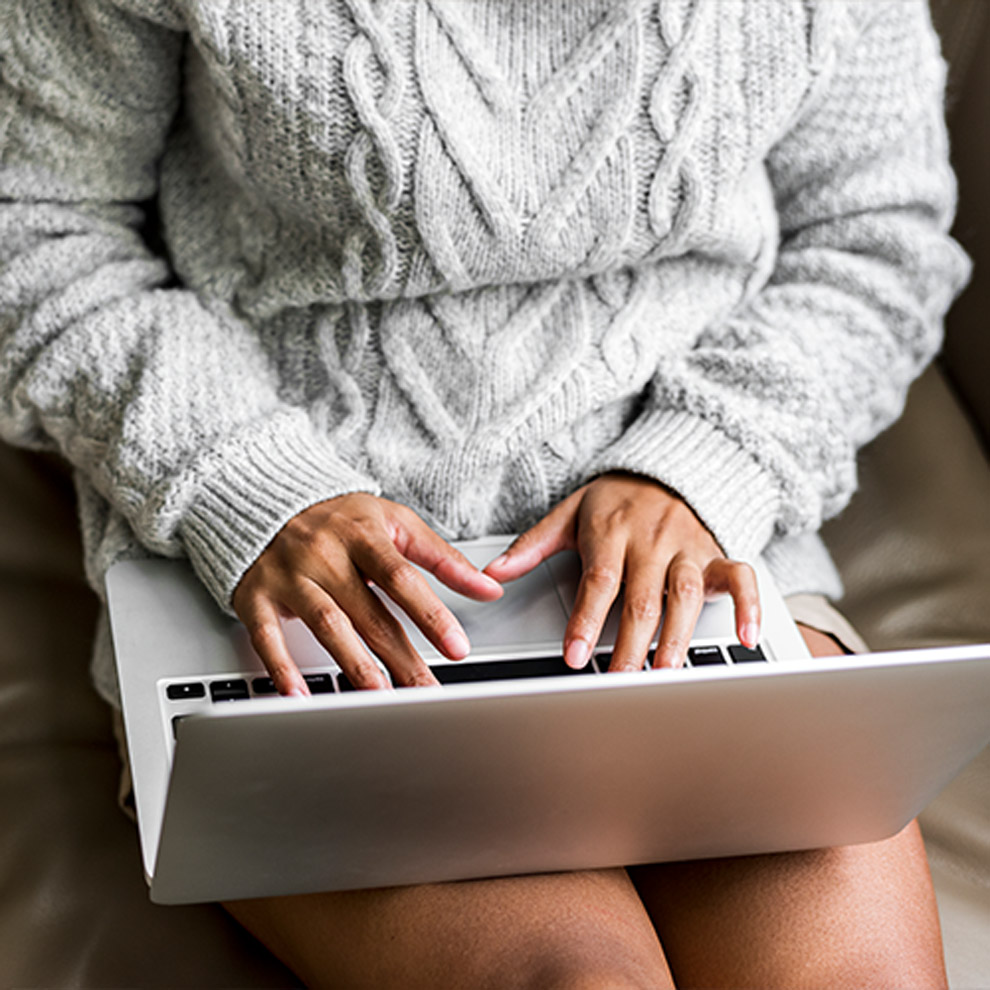 Board of Directors
A board of directors, also known as a non-profit board, is the governing body of a non-profit. The members of a non-profit board focus on the high-level strategy, oversight, and accountability of the organization, and are responsible for making key decisions that address the organization's mission, strategy, and goals. Our board's aim to address the public's interest through the organization's work and act as the legal voice for the organization.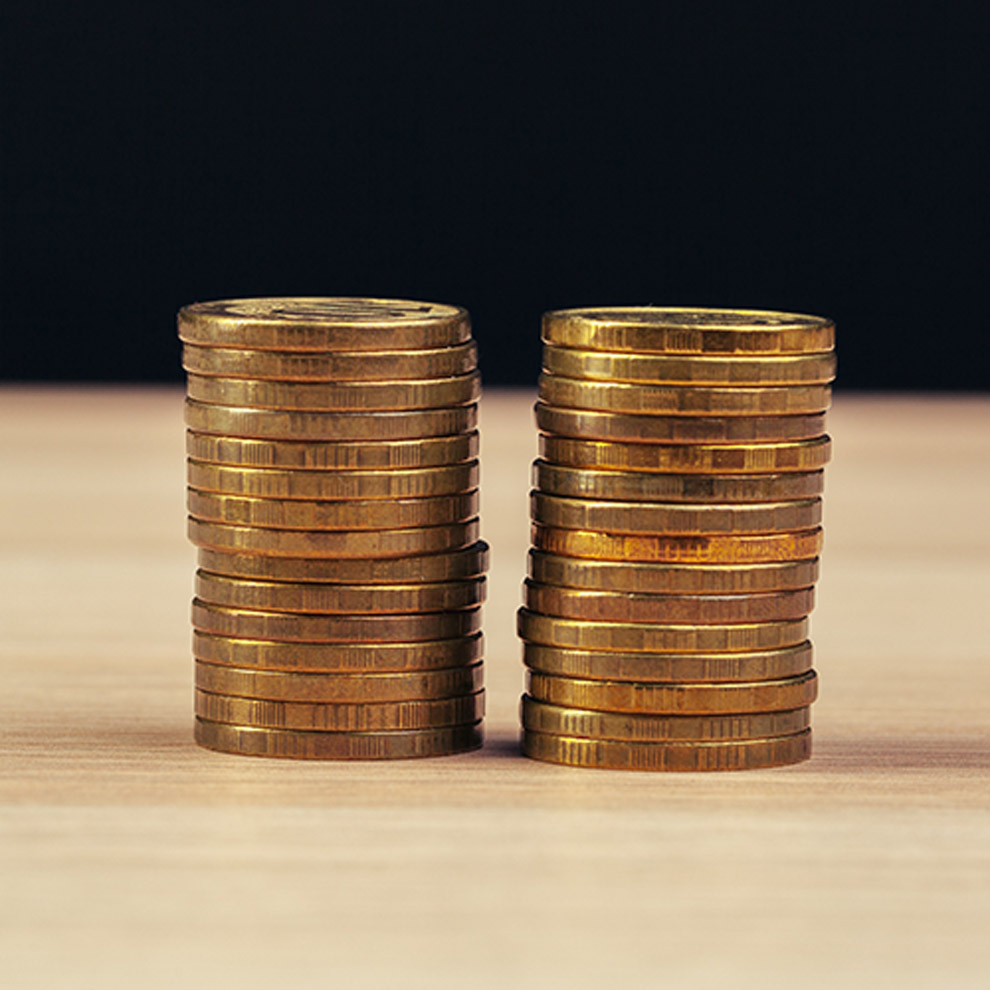 Advisory Board
Advisory boards or committees are volunteer groups formed to give advice and support to a non-profit's governing board or executive staff. Unlike a governing board, an advisory board does not have any formal legal responsibilities or decision-making authority. Nonetheless, advisory boards can be helpful for on specific programs, or providing leadership opportunities for key individuals who may not have the capacity to serve on an organization's governing board.
Contact Us
Have questions about our work or how you can get involved? We'd love to hear from you.