Our Mission
To end isolation and loneliness by forming lifelong neuro-inclusive cohousing communities for a broad spectrum of people with different intellectual abilities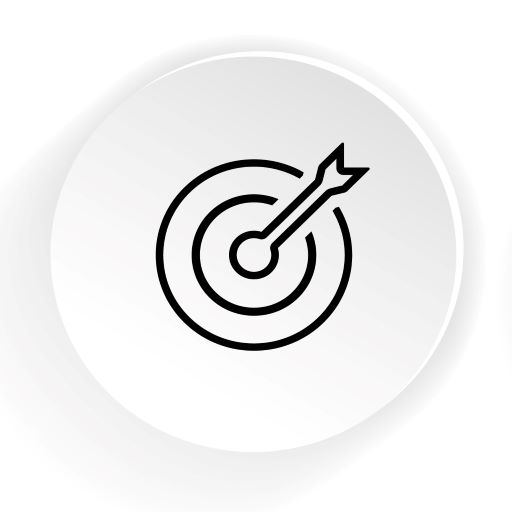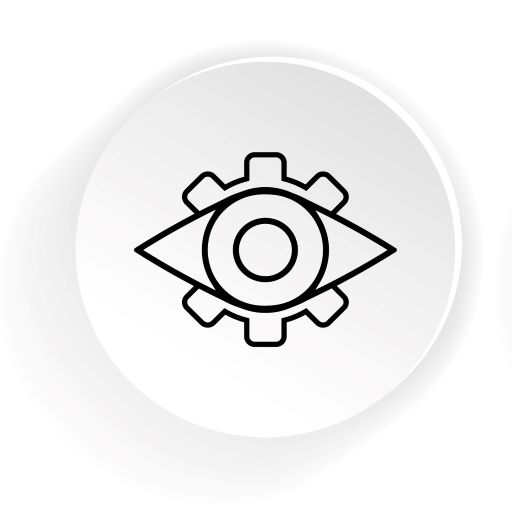 Our Vision
To establish small inclusive cohousing developments that encourage & respect each other's privacy while building community, so no one feels isolated or alone.
We believe that leadership requires courage. A willingness to take risks in the pursuit of meaningful and important change for those we seek to serve by challenging ourselves to be bold and courageous as we work to expand our organizations' impact.
We uphold the highest standards of integrity and personal accountability in all our actions as we deliver on our commitments.
We work with relentless determination and resolute confidence that we will achieve our goals. We are positive and enthusiastic no matter the task.
We believe in the value of collaborative innovation by developing relationships with others to make a positive difference in our constituents lives by achieving together what might not be possible alone.
"I research and share information with individuals to help them prepare for Transitioning into their Adult Life in our community. I worry for the individuals I work with, but Front Porch Cohousing filled me with hope and gave my biggest dreams wings."
Ms. Sarah Worthington M. Ed., Transition Coordinator – Pennsbury School District
"I'm encouraged about the work Front Porch Cohousing is doing in the community to address the critical shortage of neuro-inclusive cohousing options for adults with intellectual developmental disabilities, assuring they will never live alone or isolated."
Jim Brexler, President & CEO – Doylestown Health Network
"With there being such a significant need for housing for people with disabilities in the Lehigh Valley, I'm thrilled to see the efforts and leadership that Front Porch Cohousing is making in creating inclusive and supportive cohousing options and opportunities."
Seth Hoderewski, Director of Transition Services – Lehigh Valley Center for Independent Living
Read About Our Future Plans
Our very first neuro-inclusive cohousing community will be opening in 2023! Explore our plans and discover how you can support our work.