Advisory Board
As dedicated volunteers, our Advisory Board members are an essential part of our leadership team and our efforts to responsibly raise funds, generate awareness, and manage crucial projects. By supplementing specific areas where the board requires expertise, advisory boards help leadership make better decisions and get more done, and are an integral part of our current and future success.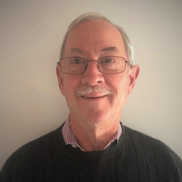 Howard Kuritzky
Volunteer Coordinator
howard@frontporchcohousing.org
Howard has over 40 years of experience in Manufacturing, Supply Chain and Operations in the Chemical, Power & Electronics Industries. Howard has served on the Board of several non-profits in PA. Now retired and the parent of an autistic adult daughter, Howard is engaged in seeking solutions for housing neurodiverse people.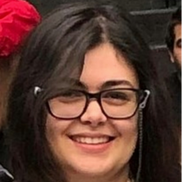 Kaitlin Stefanski
Social Influencer Program Coordinator
Kait is a Clinical specialist for autism spectrum disorder (ASD) and Intellectual/Developmental Disability (IDD) services under the Pennsylvania Adult Autism, PF/DS, Consolidated, and Independence wavers.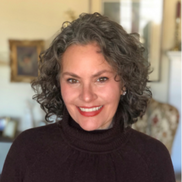 Brooke Mitman
Construction Advisor
brooke@frontporchcohousing.org
Brooke is a family-first high-energy entrepreneur with a passion for and experience in hospitality, retail, real estate, technology sales, consulting, philanthropy, and non-profit leadership. She strives to serve, is determined to build meaningful relationships and desires to help reduce the daily challenges and stress our special-needs individuals and families experience.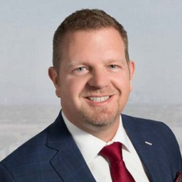 Toby Mathis
Legal Advisor
Toby Mathis is a founder of Infinity Investing and Anderson Business Advisors, one of the most successful law, tax, and estate planning companies in the United States. Toby is Managing Partner/President at the Las Vegas Offices of Anderson Business Advisors.
Contact Us
Have questions about our work or how you can get involved? We'd love to hear from you.